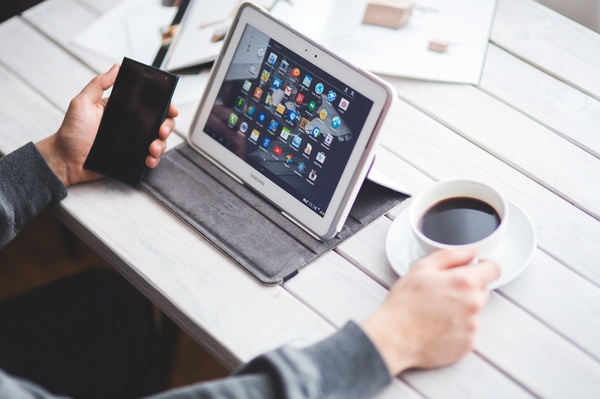 We're Hiring!
Posted by: admin 5 years, 8 months ago
Looking to work for a well established web development company in Traverse City, MI?
We're Hiring a full-time Linux System Administrator.
Must be well versed in the full LAMP stack. Tasks include working with cron, shell scripts, DNS, secure certificates, rsync and NFS. Other experience deploying frameworks like Django & Zend and knowledge of security standards like PCI and HIPPA would be considered a plus.
Salary with benefits based on experience. Immediate employment available.
Send resume to jobs@bytepro.net only, no in-person or phone calls accepted.
Share on Facebook
---