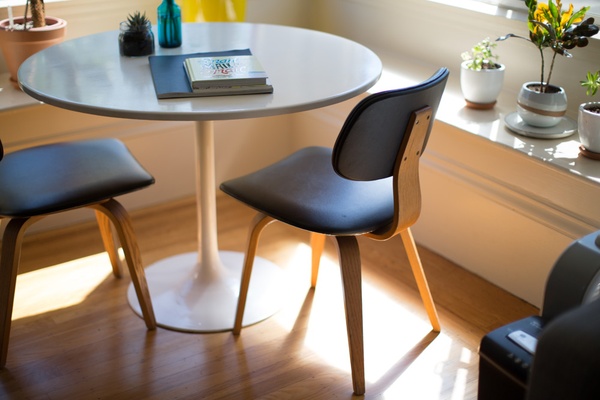 Seeking a Web Production Assistant to Add to Our Team
Posted by: admin 4 years, 11 months ago
We're hiring!
Byte Productions seeks a Web Production Assistant to join their team. This person will be responsible for front end support within the IT, Design, and Production teams. We are seeking a well-rounded, self-starter, clever & innovative, who will thrive in a small, fast-paced environment with minimal supervision.
This individual has the opportunity to work in a wide range of digital mediums including:
HTML/CSS/JavaScript - Graphic Design – Web Content Changes - System Administration
Front End Desired Skills and Experience
· Experience working within a content management system and/or prior web experience
· Very comfortable working with HTML and CSS
· Good understanding of JavaScript & front-end frameworks such as jQuery & Bootstrap
· Adobe Creative Suite
· Assessing and prioritizing multiple tasks, projects and demands.
· Solving technical problems involving multiple operating systems, applications, and platforms.

Room for advancement, given the proper initiative. Salary with benefits based on experience.
Must be able to work full-time from our Downtown Traverse City office.
Send resume to jobs@bytepro.net only, no in-person or phone calls accepted.
Share on Facebook
---