Web Design
Does your website need a facelift, or are you in need of a new, professionally designed site?
At Byte, we're in tune with the latest design trends and will work with you one-on-one to produce stunning designs and layouts with well-constructed code that make your website SEO friendly and responsive.
Your website will detect the device your clients are using and will automatically resize to fit on iPhones, iPads, smart phones and other mobile devices.
Byte's Custom Designs provide a perfect balance of beauty, function and appeal, and create a comfortable flow that will help guide your customer to the important sections of your new site. We'll ensure that your provided-design turns into a user-friendly website that compliments your company's print work as well.
We are also more than happy to work with your designer or design firm throughout the process.
Edit Your Own Website
Our Custom Designs include our byteEditor Content Management System. This gives you the option to edit your own website, by adding content, images, pages and more!
Designed to share
Does you company have a Facebook page, or a Twitter account where you like to share information with fans or others in your social network? No problem! Our websites allow you to embed posts from your Facebook wall, tweets, or whatever social widget you choose.
A Few Key Components that make Good Quality Website Design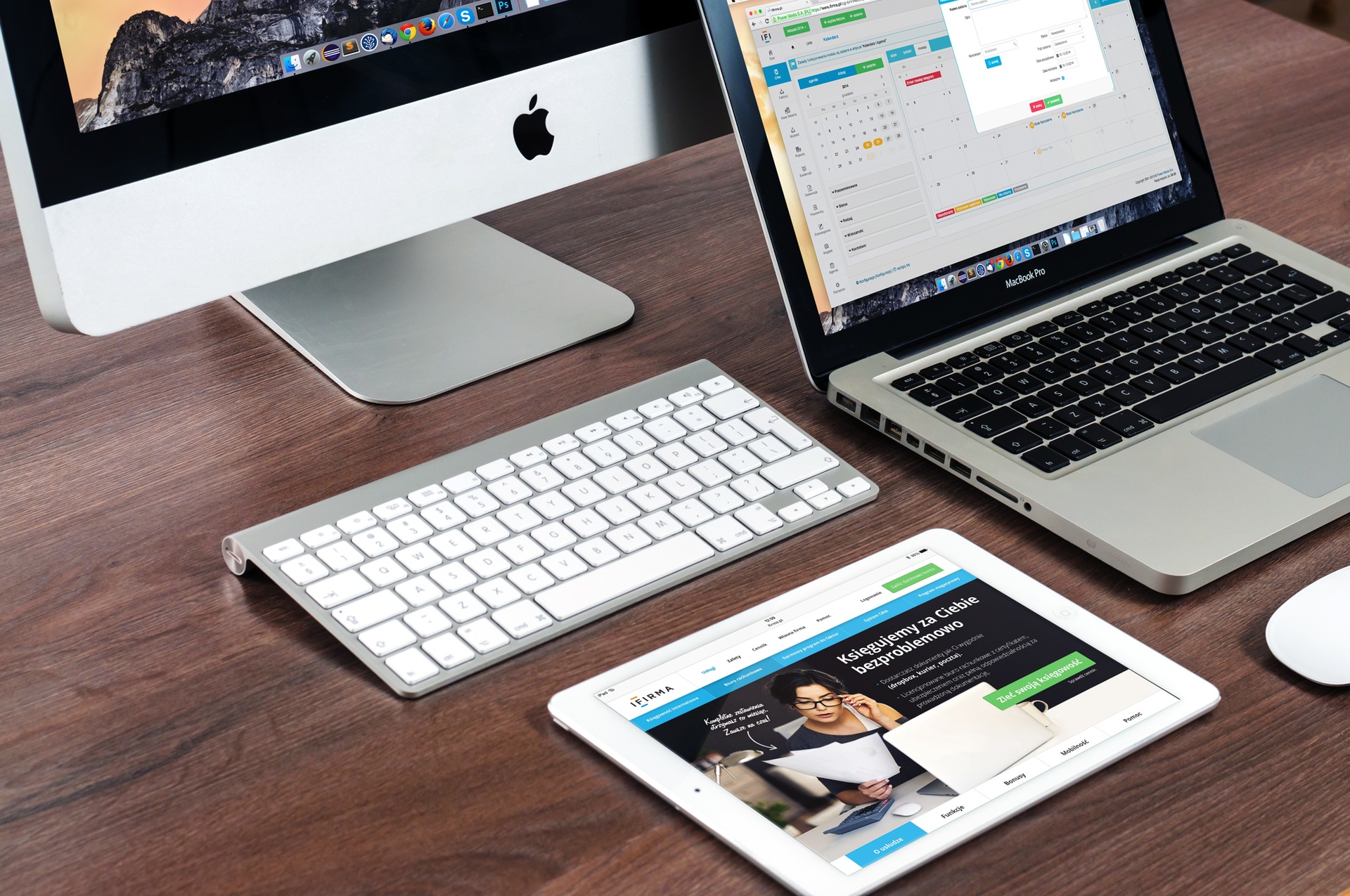 When you are thinking about developing the website for your business, you will have to consider the trends, and best practices used today on the internet. In an era when there is majority amount of people accessing your website are using mobile devices. Having a significant impact on the design part of the site; the user experience must be great on both mobile devices and traditional desktop devices alike. Here are some of the best elements that should be included in most any website.
Consistency & Compatibility
If you are providing inconsistent viewing experience with the same website in different screens depending on the device can be annoying for the visitors to your site. This is something that can lead to increased bounce rates and page abandonment. Understand that information needs to be accessible and digestible on all the kinds of devices. It is important that essential content, contact information and navigation menu are clearly laid out and navigable with ease.
Any of the conscientious web developers should be placing a higher importance on device compatibility. Internet users are spending more time on their mobile devices than they spend on their desktop computers. Your website must have a design compatible with relevant platforms which are part of the whole process of design.
User Experience
Author Colin is the person who has written something on whitespace which can help readers have a great focus on the content. Designing of the responsive websites can provide the user with better comfort while using it. The comfort and convenience in using the website should always be kept as the priority when you are designing the site. It is necessary for ensuring that margins and paddings should not disappear when they are on the smaller screens. The line spacing and font sizes should be adjustable to the finest whitespace that is there on the screen.
Intuitive Navigation
Navigation elements with the responsive website are of great importance as the quality associated with user experience is completely dependent on these navigational elements. It is necessary for the users to find what they are trying to find out without many issues. This part done properly in the website design can make or break the user engagement on your site. Navigational elements related with the responsive website are as important as a quality of the content and overall user experience. Menus and internal site links like those found in the footer are imperative for navigating through the site.
Optimized for Page Speed
Despite all the improvements found in the speed of internet, there is still an enormous significance with the file size and resolution of your images. This is a simple factor that should be considered when you are designing the website. If you are taking care of this factor, then there will be no issue with poor load times. The load time is something that is going to have an impact on the patience of the user as well as the search engine rankings of the page.