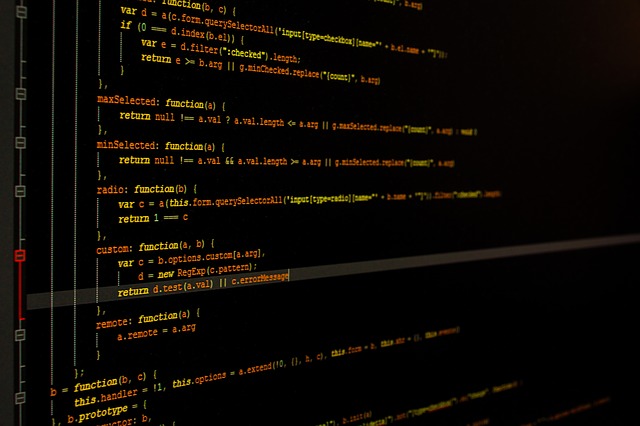 Custom Web Programming
Does your website need a facelift, or are you in need of a new, professionally designed site? At Byte, we're in tune with the latest design trends and will work with you one-on-one to produce stunning website designs and layouts with well-constructed code that make your website SEO friendly and responsive.
Your website will detect the device your clients are using and will automatically resize to fit on iPhones, iPads, smart phones and other mobile devices.
Byte's Custom Designs provide a perfect balance of beauty, function and appeal, and create a comfortable flow that will help guide your customer to the important sections of your new site. We'll ensure that your provided design turns into a user-friendly website that compliments your company's print work as well.
We are also more than happy to work with your designer or design firm throughout the process. We have a list of partners that we've enjoyed working with on multiple occasions.
Edit Your Own Website
Our Custom Designs include our byteEditor Content Management System. This gives you the option to edit your own site, by adding content, images, pages and more!
Designed to share
Does your company have a Facebook or a Twitter account where you like to share information with fans or others in your social network? No problem! Our websites allow you to embed posts from your Facebook wall, tweets, or whatever social widget you choose.
Simple and easy is our goal
Nothing explains it better than examples of our past work.
To learn more about what our CMS could do for your website, visit our Training Videos.