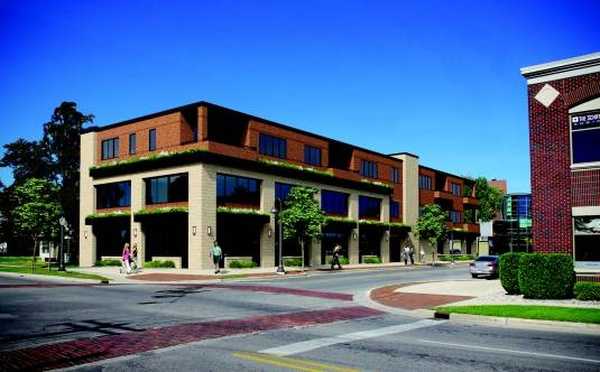 What's Been Up at 444 Cass?
Posted by: admin 4 years, 1 month ago
Can you believe Byte Productions has been at the corner of 8th & Cass for 3 years already? We can't either!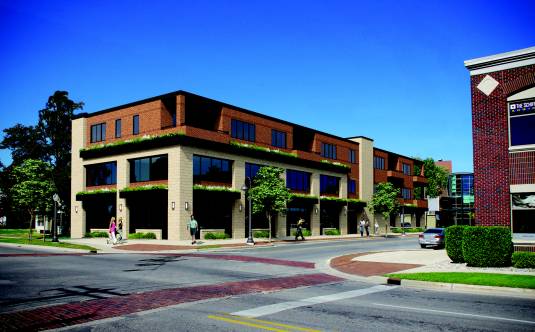 About a year ago we were getting inquiries if we were still located here because of our need to tint our windows to keep the heat out. THEN, we were asked if we had moved because there were "for lease" signs in the offices next to us. WE ARE STILL HERE!!
For those that have been to our office, our space is half of the second floor. The offices next to us have been empty for the past three years. Recently though, Byte has acquired new neighbors, Revision Legal, Money Fit & the Grand Traverse Economic Development.
We are excited to have more hustle and bustle around us and learn more about their businesses every day. We are also excited to continue to make awesome websites for our customers.
Share on Facebook
---