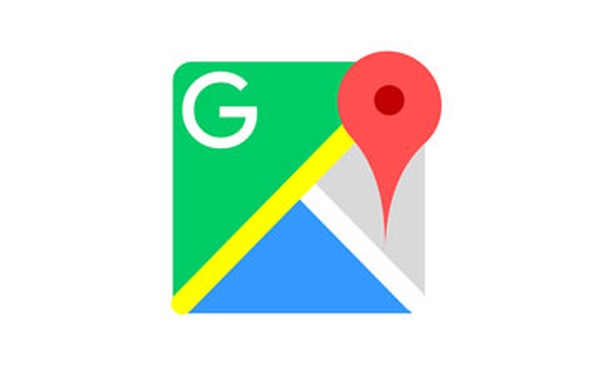 Google Modifies its Google Maps Developer Platform
Posted by: admin 4 years, 3 months ago
Starting June 11th, Google is launching a major update to their Google Maps API. Google will stop serving maps, both static and javascript, that do not have an API key in place.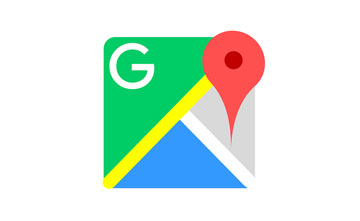 This means if you've linked to a Google map without an API key, in place of the map, users will see a nice big, fat error message.
This is Google's way of "simplifying" Google Maps and also create the ability to start charging those that use this feature.
Part of this update includes combining 18 individual Maps APIs which Google currently offers into 3 products: Maps, Routes & places.
If you have been contacted recently by a Byte team member regarding your website and Google Maps, your website may use multiple integrated maps. We may recommend that we help you create an API key specific to your site. This update will be completed on our end by July 1, 2018.
If you have a website built by Byte Productions which has a simple Google Map in the footer, your website will have our API key added and will continue to serve up the Google Map to your website.
If you have any questions about these changes, feel free to contact us.
Share on Facebook
---