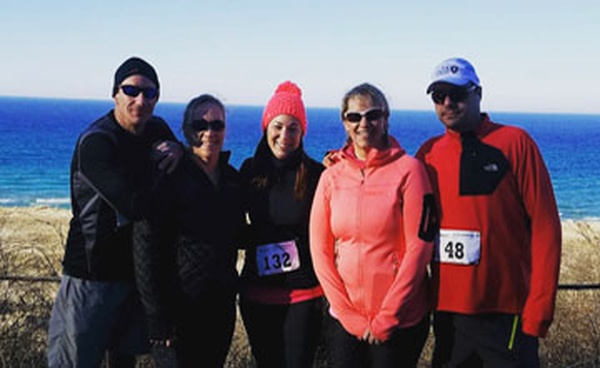 Proud Sponsor of the Betsie Bay Frozen 5K
Posted by: admin 4 years, 4 months ago
The Betsie Bay Frozen 5K is one of our favorite local races. This year, proceeds from the 8th Annual Betsie Bay Frozen 5K will focus on supporting local and global community-focused projects. Byte donates the $1 online registration service charge back to the cause!
Last year one of our employees, Amy Fritz (center), participated in the race and had a blast.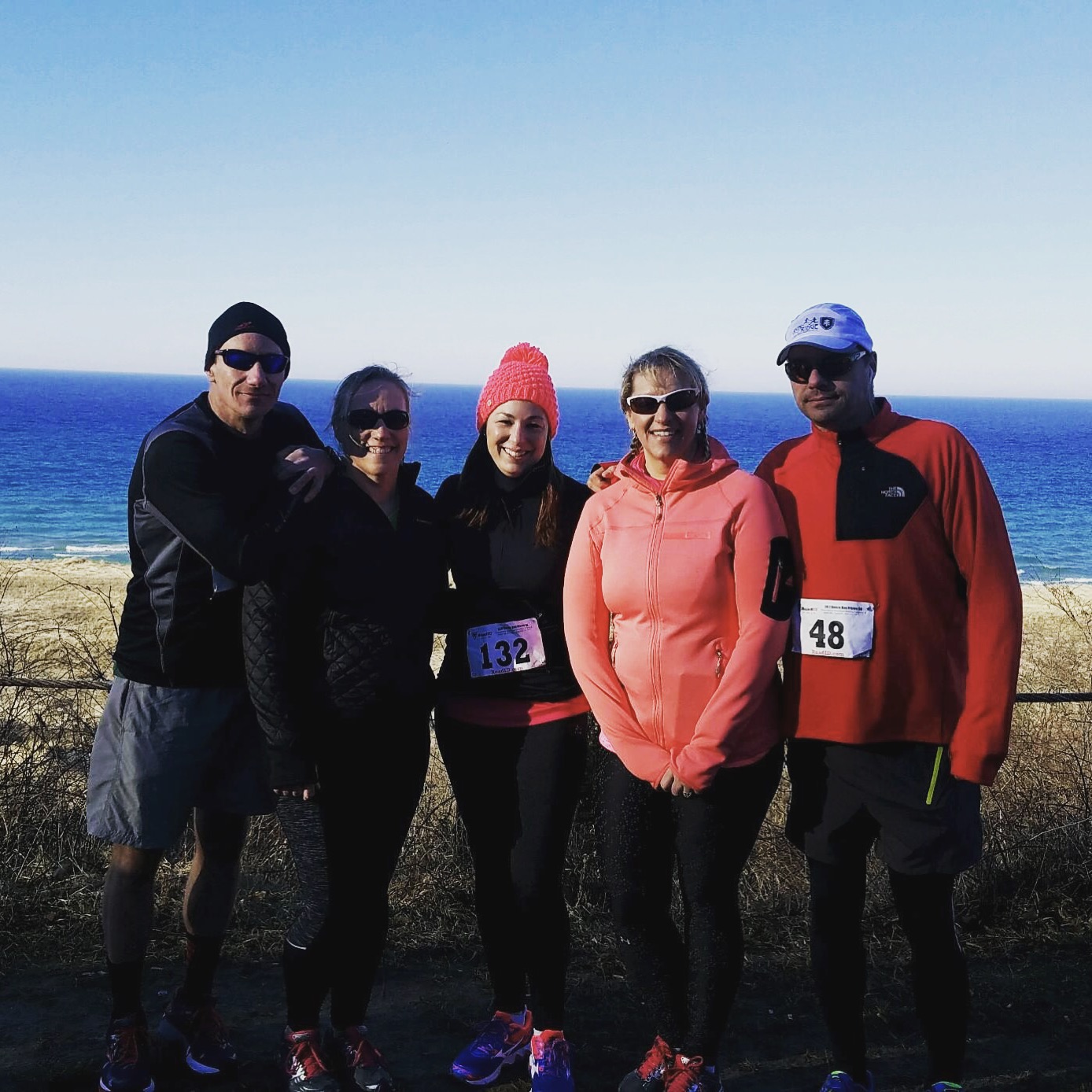 The course is an easy downhill starting from Elberta (you even get bussed there!) and ending in Downtown Frankfort. Amy and her running buds ended up eat at A&W because Stormcloud Brewing Company filled up so quickly after the race. We recommend getting there early!
This year the Betsie Bay Frozen 5K is limiting registration to the first 250 people. The shirts look awesome and the registration fees are fairly low compared to other larger races. We recommend checking it out or making a trip out to Frankfort to cheer on the other racers. Last year wasn't the frozen, but who knows what this year will bring!
Share on Facebook
---