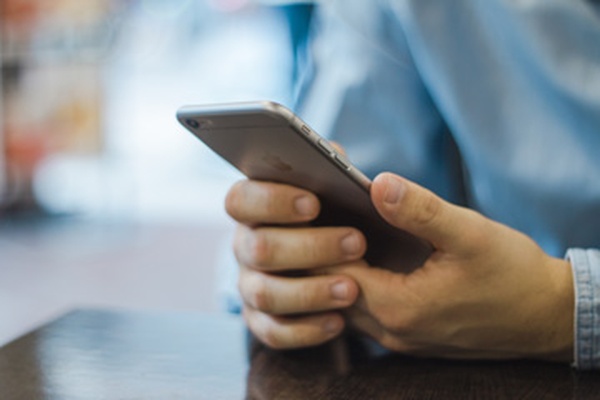 New Domain Scam
Posted by: admin 5 years, 7 months ago
We were recently notified of a newer domain SCAM that was sent by email.
The email was as follows:
"From: "Mason Edwards"
Subject: Domain Abuse Notice: ********
Date: November 22, 2016 10:40:28 AM EST
To: ********
Dear Domain Owner,
Our system has detected that your domain: ********* is being used for spamming and spreading malware recently.
You can download the detailed abuse report of your domain along with date/time of incidents. Click Here
We have also provided detailed instruction on how to delist your domain from our blacklisting.
Please download the report immediately and take proper action within 24 hours otherwise your domain will be suspended permanently.
There is also possibility of legal action depend on severity and persistence of your abuse case.
Three Simple Steps:
1. Download your abuse report.
2. Check your domain abuse incidents along with date and time.
3. Take few simple steps for prevention and to avoid domain suspension.
Click Here to Download your Report
Please look into it and contact us.
Best Regards,
Domain Abuse Admin
DomainCop Inc.
Tel.: (139) 729-41-97"
If you receive this email. Please do not open or download any information it contains.
Thank you!
Share on Facebook
---