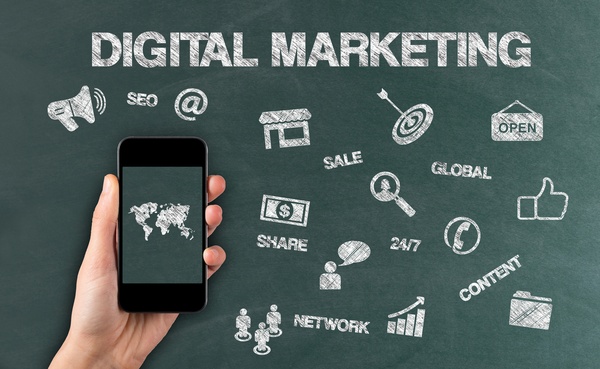 Real SEO Results
Posted by: admin 4 years, 5 months ago
When it comes to search engine optimization and online marketing.....results matter!
We wanted to share a snapshot of a successful SEO campaign of a local client who recently started selling small motors through their website.
Byte Production's efforts started in the Spring of 2016.

The site is now ranking for over 400 keywords and ranking top 10 for the type of motors they are trying to promote most.
Every business is different, and that is why we taylor each SEO campaign differently with your end goals in mind. If you are interested in learning more about our SEO services, please either contact us online or fill out the discovery form on our website.
Share on Facebook
---