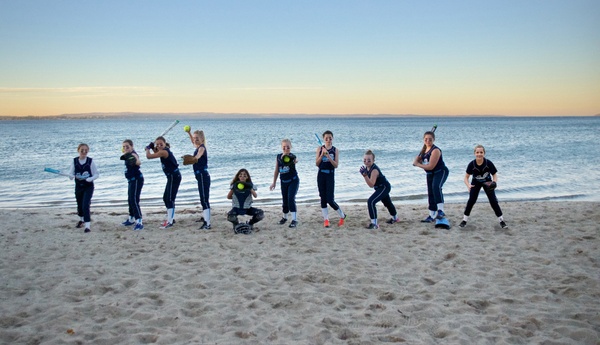 Proud Sponsor of the Traverse City Waves Softball Club
Posted by: admin 5 years, 5 months ago
Byte Productions recently launched the new website for the TC Waves Softball Teams in Traverse City.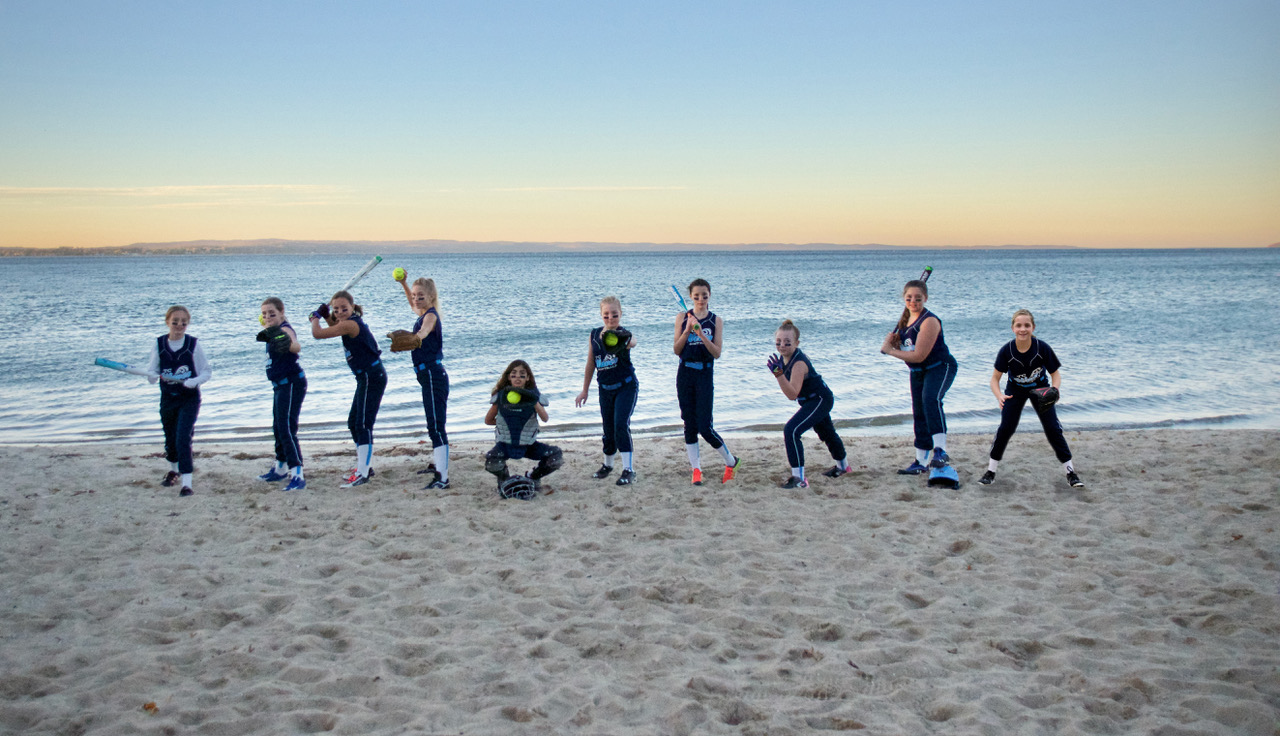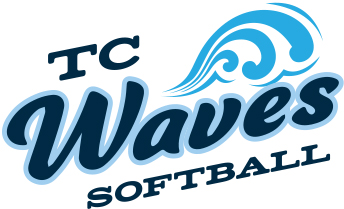 We are excited to be a proud sponsor of the non-profit organization for 2017. TC Waves is a Youth Amateur athletic organization fostering and promoting health, sportsmanship, teamwork, and softball skill development for children in and around Grand Traverse County, Michigan. TC Waves Softball emphasizes teamwork, accountability and well-rounded students athletes.
We love to see and support the youth of Traverse City participating in outdoor activities in the place to love to live and work.
Visit their website to see rosters, schedule and more information!
Share on Facebook
---