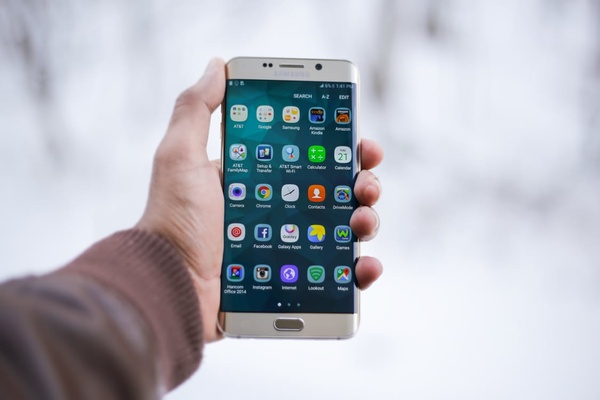 Email Delivery to Yahoo Recipients
Posted by: admin 5 years, 5 months ago
We are aware of an issue that is causing users to receive bounce back errors when sending messages from their email accounts hosted by Byte Productions to Yahoo recipients.
Example of bounce back error:
<user@domain.com>: host mta6.am0.yahoodns.net[98.138.112.34] said: 553 5.7.1 [TSS07] Connections will not be accepted from 173.203.187.67, because the ip is in Spamhaus's list; see https://help.yahoo.com/kb/postmaster/SLN5070.html (in reply to MAIL FROM command)
The cause of this error is due to a range of our IP addresses that had become blacklisted on the Spamhaus blacklist, which Yahoo uses for their services. At this time all listed IP addresses have been removed from the Spamhaus blacklist, but some users continue to report the inability to send email. We are actively engaged with Yahoo to rectify the situation. At this time there is no estimated time of resolution, but we are working to get this resolved as quickly as possible.
We are working to get this resolved with Rackspace as quickly as possible. Thank you!
Share on Facebook
---