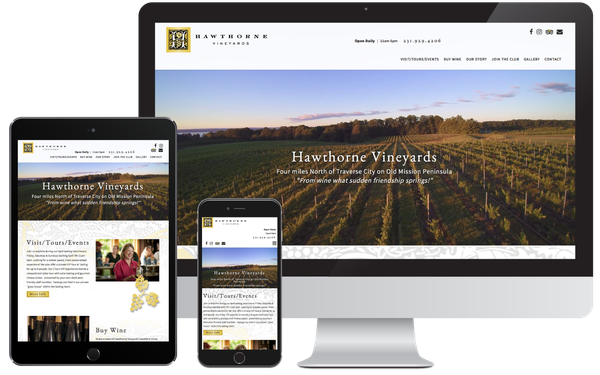 Is it time to update your website?
Posted by: admin 4 years, 2 months ago
Is it time to upgrade your website?
As you know web technology is always changing and we like to help you keep up to speed with latest practices to ensure your website and your customers information are secure.
With that in mind, we may have notified you that your website is going to require an upgrade to it's underlying Content Management System (CMS) by the end of April 2019. We are providing several affordable upgrade paths and early adopters can take advantage of better pricing.
Customers who have started development of a new site with Byte in the past 2 years have taken advantage of our new content management system and new e-commerce. Our goal as a company is to get everyone into a CMS system with improved security, SEO & content updating benefits.
For some, this might be a good time to take a look at a redesign.
Redesigning your website at this time, may be a very smart investment. Having an updated design means having the Byte team take their knowledge of call to actions and search engine optimization to make educated design choices that will improve your presence on the web. Choosing to redesign your website at the same time as the upgrade means saving money in the long run.
To learn more about these upgrades, please contact Tim Barrons at tim@bytepro.net or (231) 946-2983.
Share on Facebook
---