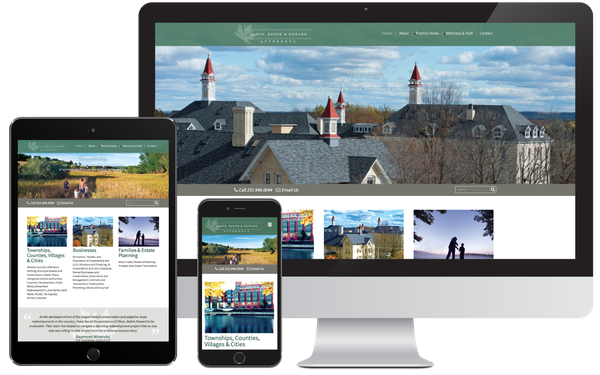 Ways To Choose The Best Web Design Company
Posted by: admin 6 years, 4 months ago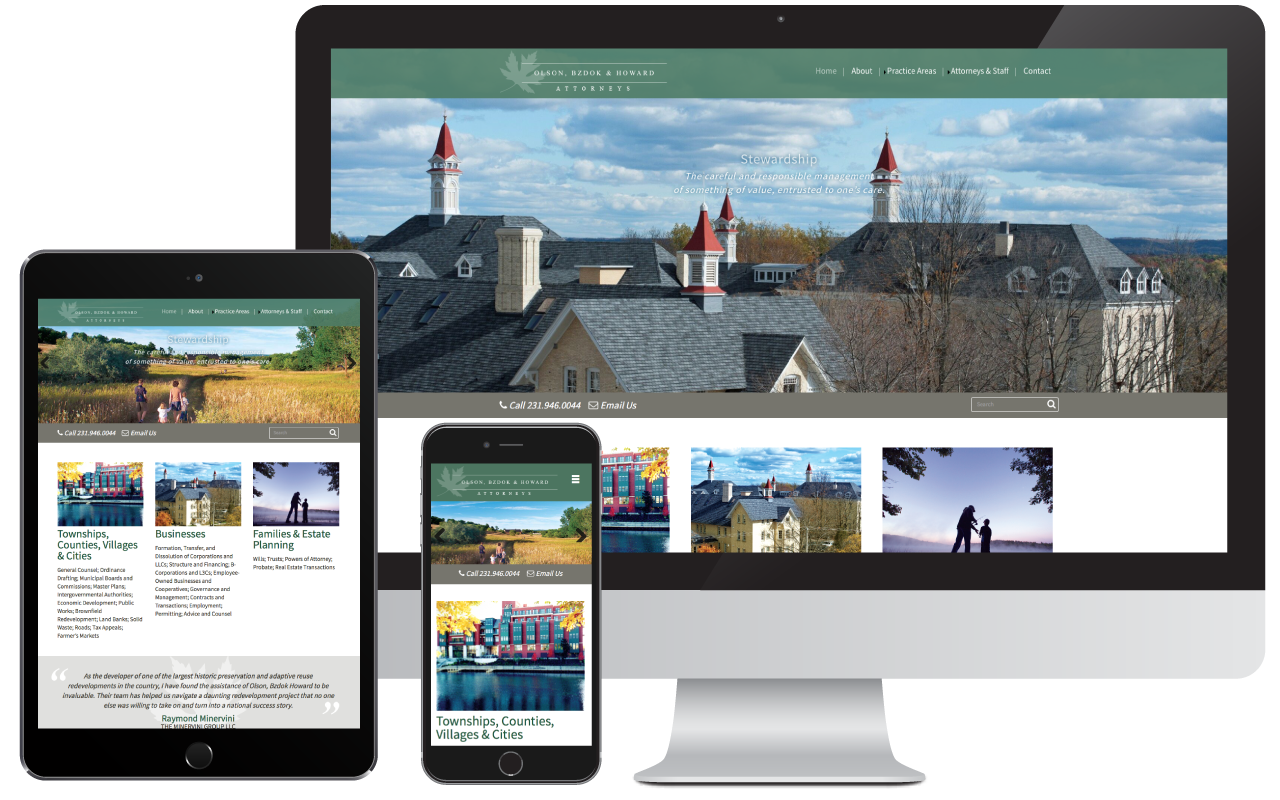 Taking the plunge to hire a web design company is a step in the right direction for your business. Not only does this service take the burden off your hands, but also when you choose the right company you can depend on quality workmanship. Having an excellent website makes your business more marketable, and it gives your clients a positive impression of your professional skills.
You should consider a web design agency to either create your website from scratch or at the very least, soup an existing site up if you don't have much experience in the marketing and advertising realm. The way you word your thoughts, the verbiage you use, and the images you add to your website mean everything as they create the first impression for your customers.
Know What You Want Out of a Website
When it comes to your bottom line, be as particular and precise as you can with the company you choose. Detail exactly what you expect to achieve regarding internet marketing and make sure the designer you are going with can deliver these results. When you paint a clear picture of what your goals are, the design team can better help you accomplish them.
Ask the company you are considering to provide proof of their certifications. Anyone can claim to be the best in the business, but the true testament is if they can prove it or not. You will want to see samples of their design talents, previous work, and read customer feedback. Don't hesitate to request case studies or examples of how the company has approached issues in the past and the solutions they provided.
Consider Cost Versus Value
Nobody wants to discuss cost right off the bat because money matters are always uncomfortable. However, your budget is indeed a huge part of the equation so bringing up this subject right away is a wise choice. Keep in mind that you get what you pay for, so don't necessarily look for the cheapest designer in town. In another word, if you pay for a $2 site, you're going to get a $2 site.
As a business owner, make sure to have your ducks in a row regarding your expenditures. How much money have you spent over the past year in ad campaigns? What are those same figures over the previous five years and beyond? Have your marketing efforts brought a reasonable profit to your investments?
Inquire with the agency if they can provide reliable evidence of the value issued by way of functional outcomes. Keep in mind that you are after value, not cost alone. If the company can validate their ability to bring your business return on investment, they are a winning ticket. Sure, you'll have to pay a pretty penny for these results, but won't it be worth it when you increase your profitability?
Identify a Solid History
It is great to know how well a business fares amongst the masses. What you are looking for is a company with a solid reputation for exceptional workmanship, Unbeatable customer service, and a record of accomplishment of greatness.
The company should have a clear understanding of a variety of businesses and should provide proof of web design for these industries. You want the agency that you choose to understand your business, what makes it tick, and how to catch the eyes of your clients appropriately. This is where proof of case studies and stellar customer testimonials come into play.
Share on Facebook
---