Top 4 Things To Consider Before Seeking The Services Of A Web Hosting Company
Posted by: admin 3 years, 7 months ago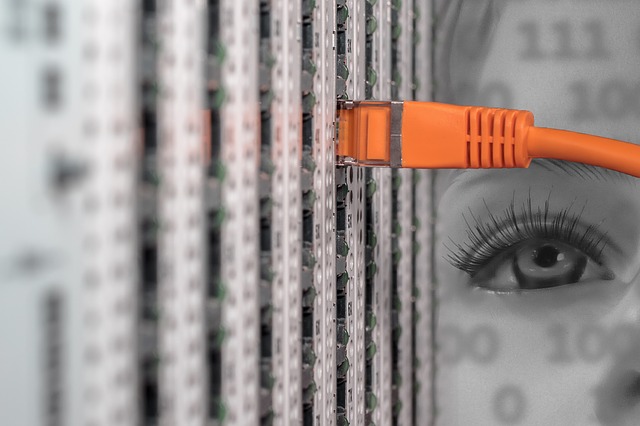 The success of most businesses in the current competitive corporate world is attributed to the adoption of online technology. If you are an entrepreneur aiming at taking advantage of the available technology to grow and expand your company, you are required to make use of all online tools to improve your position. One of the most crucial tool for any business regardless of size and location is a website. No business is bound to succeed in the current competitive world without utilizing an active site. Irrespective of the type of website you intend to create, it should be made accessible to every person across the globe. To achieve this, it is advisable to outsource web hosting services that can handle all publication services. These are services that are solely intended to keep your website available on the internet. Therefore, this write is meant to give you top things to consider before seeking the services of a web hosting company.
Experience

If you want to outsmart your competitors, it is vital to seek the services of an experienced company offering web hosting services. A company that has been in the market for a long period and has had the ability to maintain a good reputation among all its clients is a definite proof of a high professionalism of its workers. It is advisable to go for that web hosting company that is well-equipped with website hosting skills and strategies that are aimed at improving your business. Therefore, it is imperative to check the portfolio of all previous website hosting services to be sure that the company offers top-notch services.

Ability to complete the project within set deadlines

Before committing to any web hosting company, it is recommended to find out whether it can complete the project within your set timeline. Therefore, it calls for you to give them a comprehensive timeline for the whole project and a clear scope of everything they should deliver before the start of the project. Nonetheless, you should also provide everything that is needed for you before the set timeline so as to avoid any form of interference of the project.

Cost

Every well-managed business operates on a detailed budget. Therefore, it is prudent to identify that company that is ready to give you the website hosting services at a cost that is within your budget. The cost of website hosting varies widely from one company to another. Hence, it is advisable to have a proper research to enable you to identify the company that is offering quality services but at a pocket-friendly cost. It is often said that you receive what you paid for, so it is wise to go for competitively priced services and avoid those that are too cheap.

All strategies employed

Every company needs strategies that can help it achieve its objectives without much hassle. Hence, a good web hosting company should be ready to provide result-oriented strategies that tally with your company`s goals and objectives. All strategies should be directed to solving client-related issues in the market by offering a website that allows for maximum interaction between you and all prospective customers. Furthermore, the company should be in a position to provide both back and front-end solutions that are aimed at getting the best results on completion of the project.
Share on Twitter
Share on Facebook
---