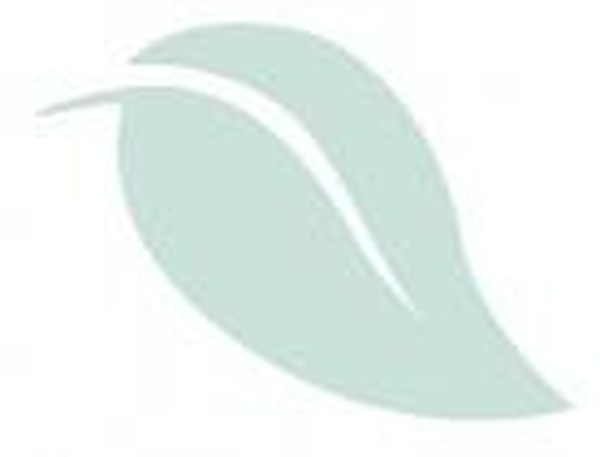 Byte Productions is going green!
Posted by: admin 10 years ago
Paperless billing seems like a natural progression for an Internet technology company. Have you noticed by now that most people pay many of their bills online, or that it has become commonplace to receive your billing statements by email? Byte Productions now offers you these two options.
We give you the chance to "Go Paperless" and receive the same billing statements you've been receiving by mail, but now by email in a PDF format. Save the PDF file to your hard drive and that's one less paper on your desk, one less envelope in your trash, and immediate receipt of your billing statement, on the same day, every month. No more waiting on the snail mail.
Now you can also pay your bill online. That means no more checks to write and no more waiting for those checks to clear. We give you two options: 1) Securely pay your bill right now, one time, for the amount you choose to pay, or 2) set up a secure recurring payment plan to pay the same amount every month automatically. You choose what works best for you.
In this world of instant money transactions, and the trend toward paperless communication, we encourage you to help us save a tree. Let's go green together!
Share on Facebook
---