New Custom-designed Sites

Upcoming byteEvents
Sunday, December 22nd - Jingle Bell 5K
Wednesday, January 1st - Resolution Run
Sunday, January 5th - Fat Chance! Fat Bike Race
Saturday, January 11th - Frozen Foot Race
Saturday, January 25th - Harry's Fat Tire Snow Fest


Holiday Cheer
The Byte Team enjoyed the Annual Holiday Party last Friday and saw The Hobbit: The Desolation of Smaug. After, we had a fantastic dinner at Opa! Up Town in their banquet room.

Here are some photos from the party.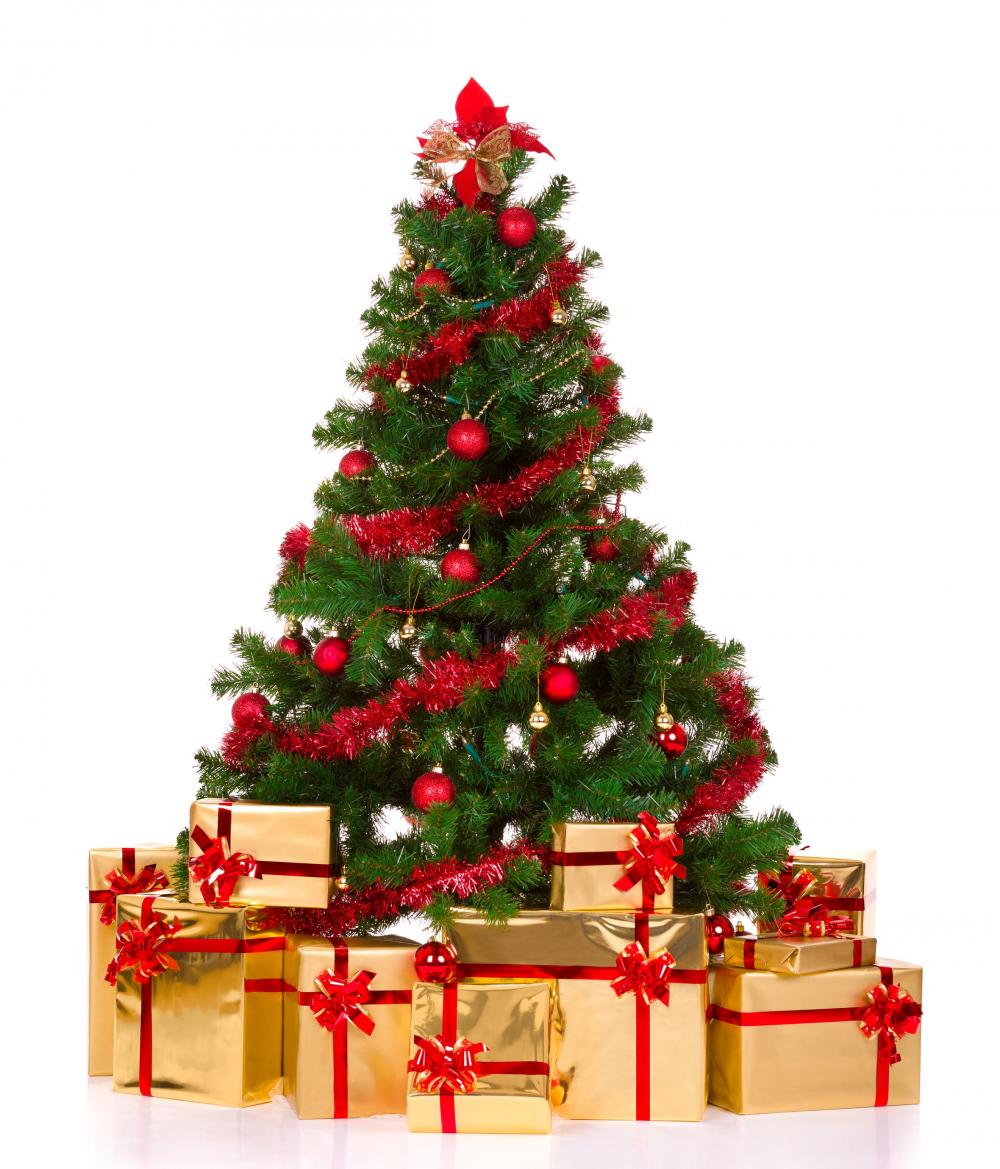 We are so grateful to have clients and friends like you in our lives. Happy Holidays from all of us at Byte!