byteEvents
Have you heard of byteEvents?

It's our awesome event registration service that keeps getting better and better! If you are planning a race, marathon or sporting event and need a online registration tool, byteEvents is for you. Set-up is always free, and we have the lowest cost per registrant you can find online. Contact us to set up your next event.

We will also be launching a brand new byteEvents website VERY soon so stay tuned! In the mean time, check out some of our upcoming events and register using our existing byteEvents site today.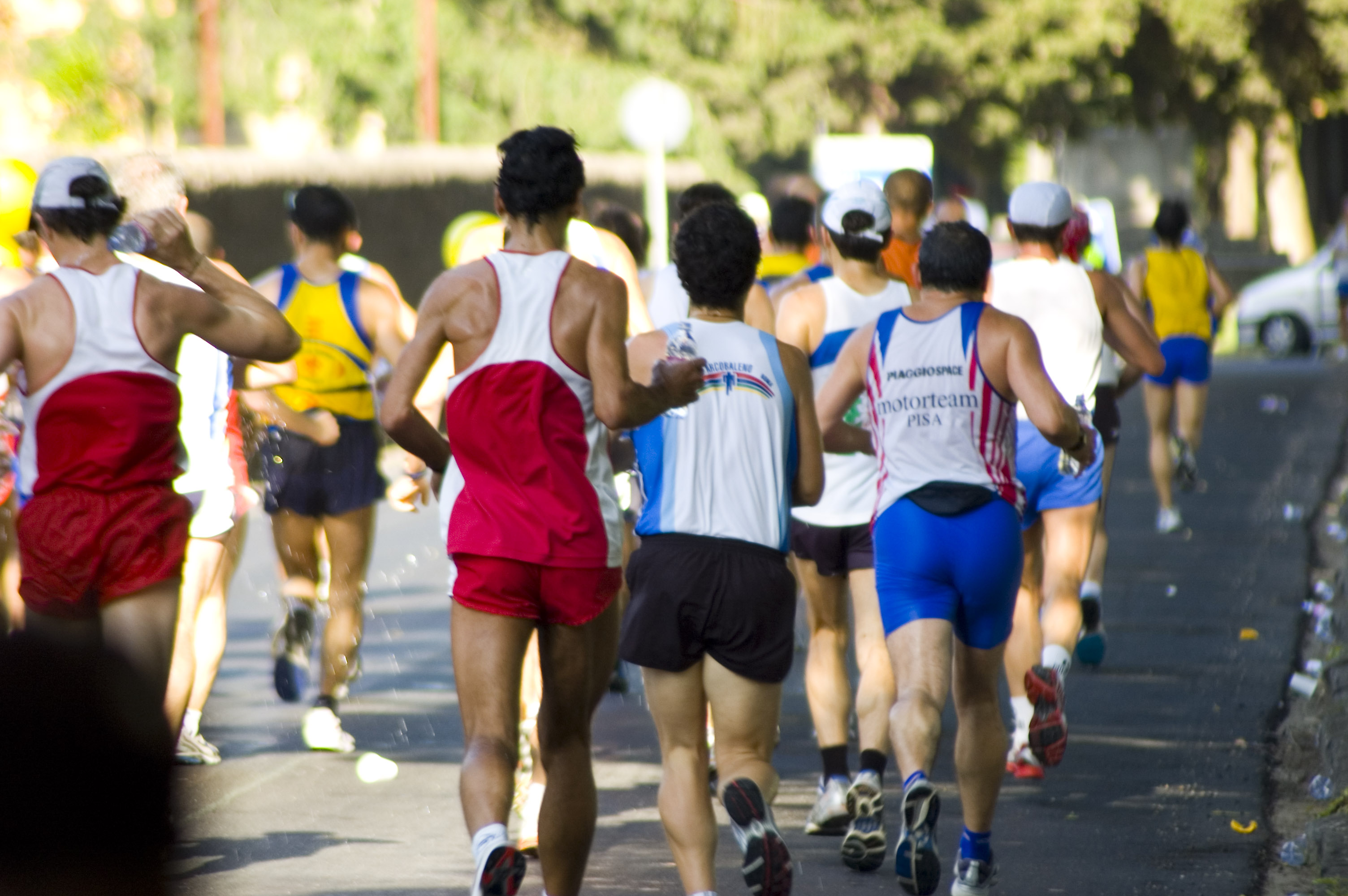 Saturday, August 31st - Suttons Bay Floatilla
Monday, September 2nd - Big Little Labor Day Races 5K/15K Trail Races
Saturday, September 14th - Here's Mud In Your Eye 5K
Saturday, October 5th - Rememberance Run 5K & 1 Mile Fun Run/Walk
Sunday, October 6th - Sleeping Bear Marathon & Half Marathon
Sunday, October 13th - Lighthouse Half Marathon

A special "Thank You" goes out to everyone who participated in the Traverse City Triathlon, Running For Babies 5K & The Dune Dash over the weekend!

---
Byte Sites
We recently launched Sherry's new website. She is a remarkable Psychic Medium who can connect you to loved ones who have crossed over, as well as with your personal angels and spiritual guides. Sherry also offers intuition development classes and other events. Check out her calendar for availability.
The 2nd Annual Bayside Festival needed a website quickly to promote their two day celebration on August 31st & September 1st at the Open Space in Traverse City. This free, family friendly festival features nationally recognized artists and speakers.
---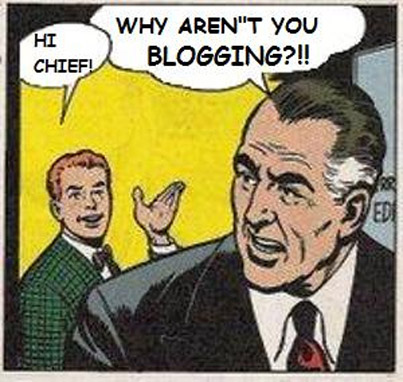 Good Reads
"Blogging is great for marketing!" "Blogging drives more traffic to your website!" "You have to blog to be successful!" "The more you blog, the better you feel!"
OK, maybe not the last one, but over the years, blogging has definitely become a significant inbound marketing tool, as well as a nightmare for many small business owners.
---
Welcome To Our New Clients
Jordan Exploration Company LLC
Horizontal Lift Technologies
View of the Bay - Realty
Bay Area Family Care
Safety By Design
Abramson Family Dentistry
Mino-bimaadiziwin, LLC
---
Byte News
Time sure does fly! Matt Gregory, one our of fearless programmers, celebrates his one year anniversary with Byte Productions on August 27th.

Have a fun and safe Labor Day weekend!